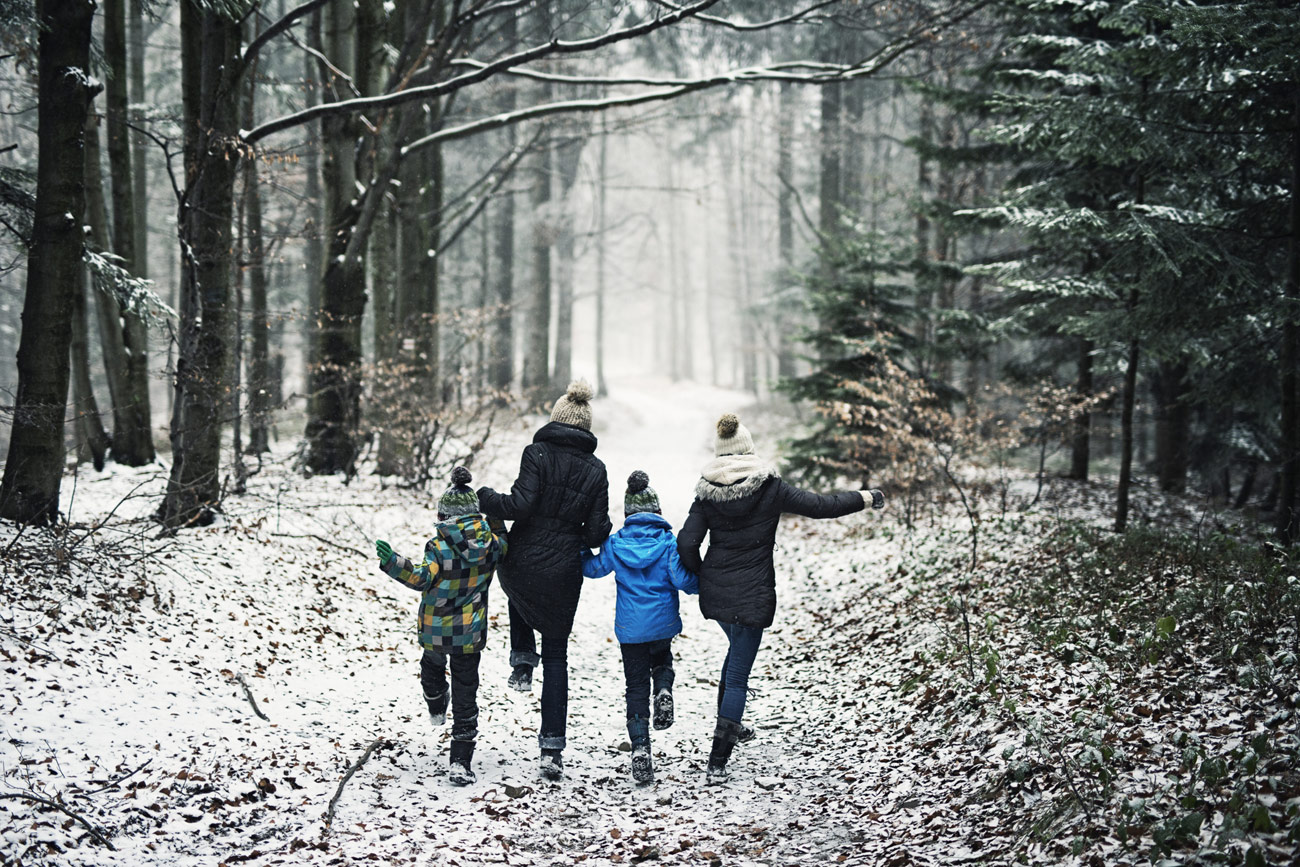 30 Jan

What's happening with Yukon real estate sales in 2018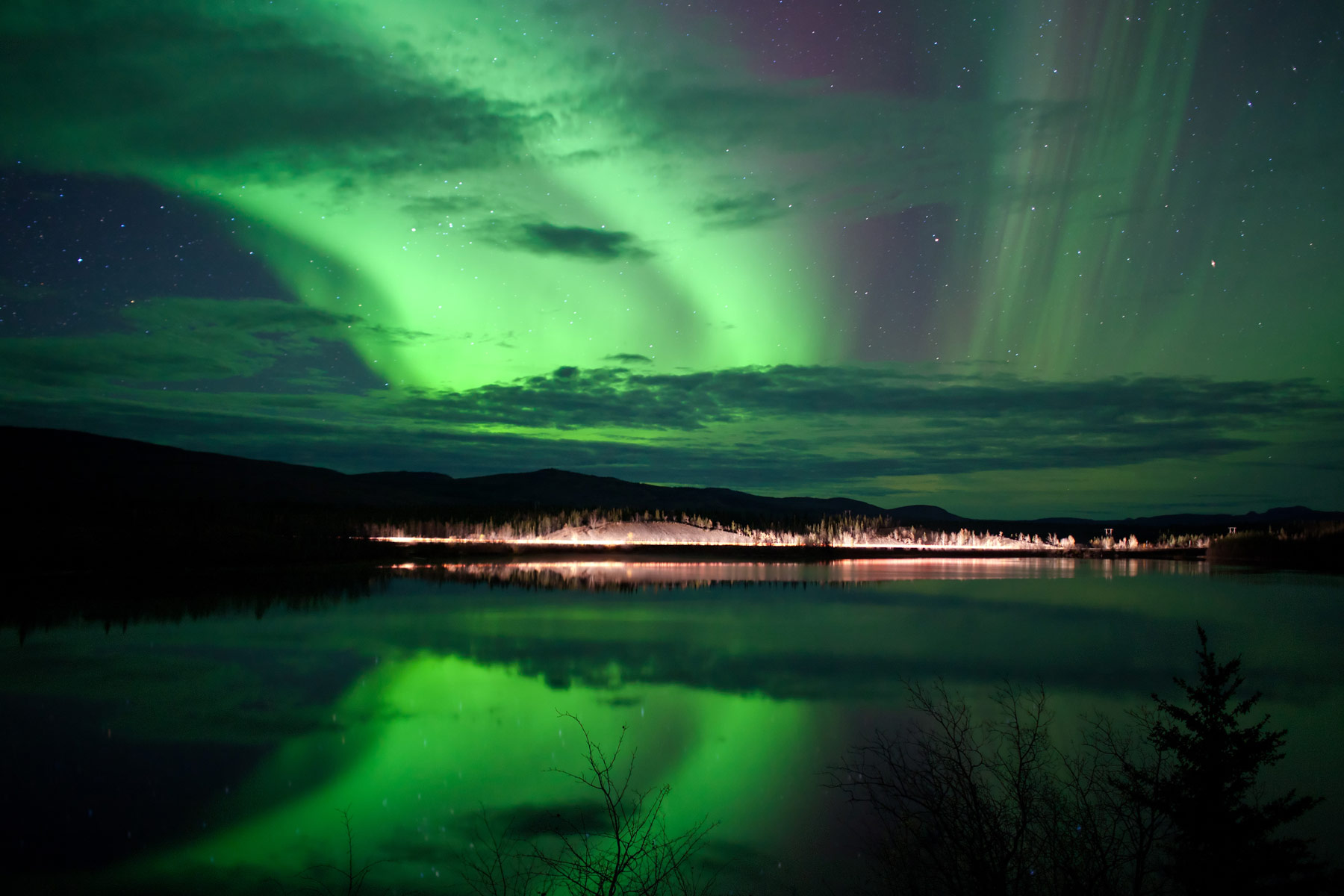 With 2018 well underway, we are already looking ahead to another successful year in Yukon real estate sales. Our gorgeous city had a remarkable 2017 and the stats posted by the Yukon Bureau of Statistics bolster this statement after releasing positive numbers related to population growth and real estate sales in Whitehorse and other Yukon areas.
The general population rose by 1.2% year to year from September 2016 to September 2017 which translates to 441 new Yukon residents looking for jobs, searching for homes and contributing to our local economy.
The 3rd quarter of 2017 saw the second highest value of real estate transactions on record with an increase of $3.2 million (3.6%) to $92.2 million dollars and it definitely kept us busy! We anticipate no signs of slowing down on this trend as more and more people flock to our outdoor paradise in search of a more natural, relaxed lifestyle.
We also saw the average cost of a Yukon single family home listed for sale rise by $27,200 to $449,900 and the average Whitehorse condo for sale settled in at $314,300. This is great news if you're in the market to list your Whitehorse home, condo or duplex for sale in 2018.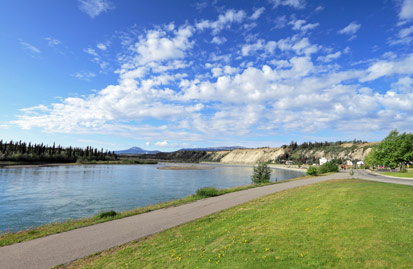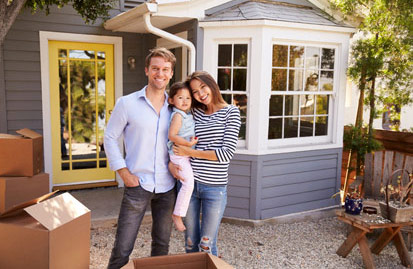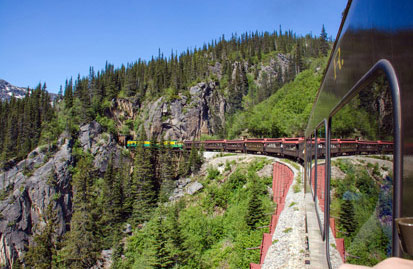 If you're interested in reading the full real estate report, which includes neighbourhood sales data for Downtown Whitehorse, Granger, Riverdale, Copper Ridge, Takhini, Porter Creek, and Whistle Bend, then you can download it here.
If you're interested in finding out how you can get your Yukon home listed for sale on the MLS then contact me right away for a free home evaluation. If you're in the unique position where you are relocating to the Yukon or Whitehorse, then I would love to welcome you and show you around the neighbourhoods that make up our amazing northern community.
Content Marketing by

 EstateVue