30 Jul

Making the Move to Whitehorse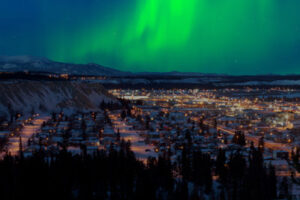 Now that you've decided to make the move to this beautiful Yukon city, you'll want to know everything about the city and what it has to offer you. Here is guide on what you need to know.
Moneysense Magazine voted Whitehorse the best small city in Canada to live in, and it's no surprise why. With the reported cleanest air in the world, to the lowest unemployment rate, active lifestyles, amazing art community, and the most beautiful surroundings, there is no doubt you will feel you've made the right choice in moving here.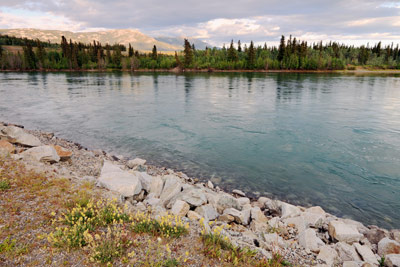 Speaking of those beautiful surroundings, Whitehorse has many hiking trails with the most stunning views in the world. Click this link http://www.yukonhiking.ca/regions/Whitehorse to view a list of all of the hiking trails Whitehorse has to offer.
If you're looking to stay active but want to stay off the hiking trails, Whitehorse has a ton of other activities for the whole family. The Canada Games Centre has a large variety of indoor activities including an aquatic centre, ice rinks, indoor soccer pitch, and a multipurpose flexihall.
For more information about Whitehorse or if you're planning to move, contact Felix Robitaille.