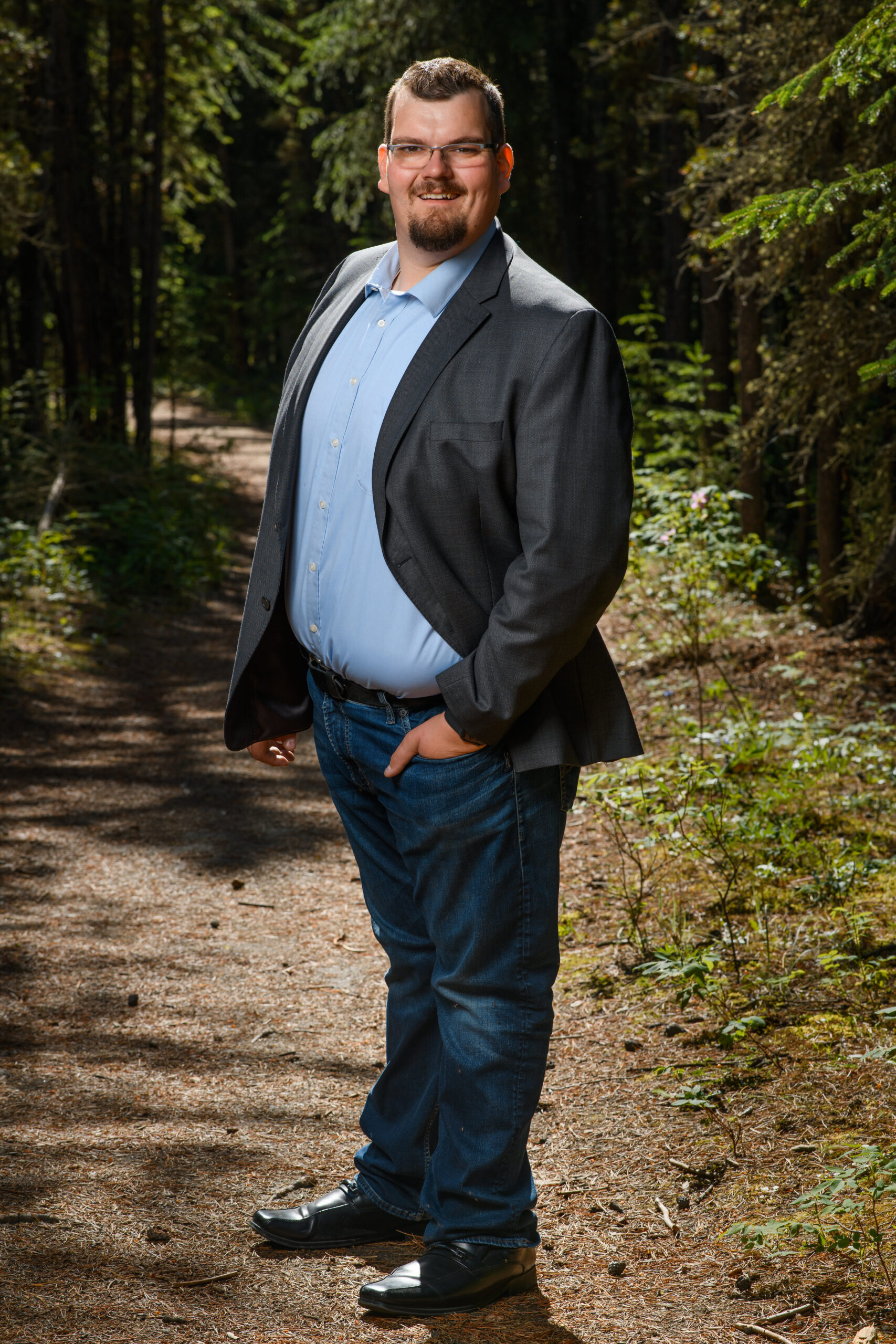 REALTOR®
Meet Felix
I will put you first and hopefully pass on my love for the Yukon to you through our business relationship based on Integrity, Commitment and Passion! Whether you're a long time "Sourdough" or a newly arrived "Cheechako", I would love to take care of ALL your real estate needs.





FIND YOUR HOME IN THE YUKON
Search a Street, City, Province, RP Number or MLS® Number
Real Estate in Whitehorse
The Felix Experience
Buying and Selling Real Estate in Whitehorse and the communities of Yukon should be a great adventure. Let me show you how.
Stress-free selling.
As your Yukon Real Estate Connection, I "put my money where my mouth is" when it comes to selling your home. Don't know where to start? Feel overwhelmed with the process? Looking to sit down, grab a coffee and get the "scoop" on the market? I can give you access to the right tools, advice and tips to establish the value of your home with supported evidence, putting your home in the best of light to attract buyers.
Breezy Buying.
Buying real estate in the Yukon should be an exhilarating experience similar to the beauty and landscape that surrounds our wild territory. You should not only feel comfortable with your new Yukon home purchase at the end of your buying journey, but I want you to also feel comfortable with the process leading up to your move in.
Are you ready to work with Felix?
Your Yukon Real Estate Connection
Known for his big personality and an even bigger heart, Felix's infectious sense of humor can lighten up any room. Felix is always ready to lend a hand, no matter how big or small the task may be, his caring nature, and strong work ethic make him a one-of-a-kind person.
Êtes-vous plus à l'aise en français?
Pas de problèmes, le français est ma langue maternelle et je serais ravi de vous servir dans la langue de Mollière.
More than a Yukon REALTOR
I make every single one of my buyers and sellers my #1 priority.